Occasionally, noted film and pop culture historian Clint Tsao visits the Front Porch with his latest observations.
By Clint Tsao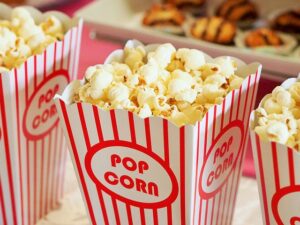 Daniel Craig formally bows out as superspy James Bond in No Time To Die, (directed by Cary Fukunaga), a rousing swan song and consummation of four preceding films.
James Bond (Craig) has retired with Madeleine (Léa Seydoux) as both reconcile past trauma and dark secrets.  When CIA pal, Felix (Jeffrey Wright), comes calling about a bio-threat, the trail leads to Cuba and London as Bond meets his counterpart (Lashana Lynch) at MI6. It also means revisiting an old adversary and rekindling a long, lost love. This culminates on a remote island where a mysterious figure (Rami Malek) devises an insidious, horrific plan that could devastate the globe.
With a terrific opening sequence featuring the Aston Martin, this directly continues from Spectre and draws from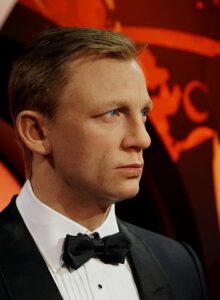 past mythos particularly On Her Majesty's Secret Service with Hans Zimmer's score blending themes from that film and Billie Eilish's haunting, title song.  With minimal gadgetry, it's more grounded in the real world, and though the narrative is a bit convoluted, what is refreshing is the film doesn't rely on clichés but rather subverts them in ways where anything can happen.  You may think you know how things will play out; you would be wrong. The plot ventures into uncharted territory where no Bond film has gone before.
The MI6 gang of M (Ralph Fiennes), Moneypenny (Naomie Harris), and Q (Ben Whishaw) are back while Ana de Armas (please build a movie around her) is outstanding as a CIA operative who demonstrates fighting skills par excellence. In fact, the Bond women are significant; never has a Bond film featured so many adept female characters.
The longest Bond film ever at 163 minutes, the story keeps you engaged while Craig gives it his all.  Is it the best Bond film? No, but it's a brave, emotional sendoff that will be affecting for Bond fans.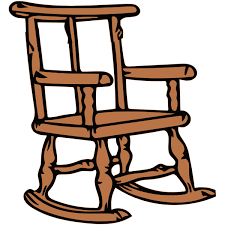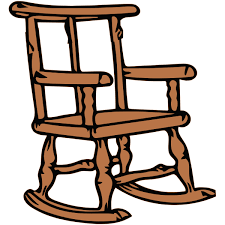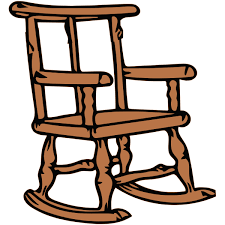 chairs
Clint Tsao is a noted film and pop culture historian and critic. He may be reached at seaview1@AoL.com
Subscribe
Enter your email to receive updates for new articles.