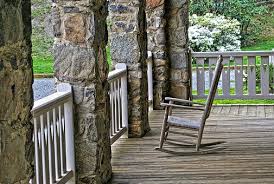 This, and that...
Join us on the front porch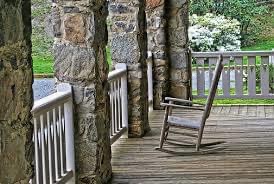 Editor's Note: Last week following the inauguration of Maryland Governor Westley Watende Omari Moore, Damian O'Doherty, founding partner of KO Public Affairs, stopped by the "Front Porch" to reflect on the moment. It was a heartwarming discussion. By Damian O'Doherty I took this photo when James Moore first saw his dad's first campaign ad. Nearby,…
Read More
Subscribe
Enter your email to receive updates for new articles.