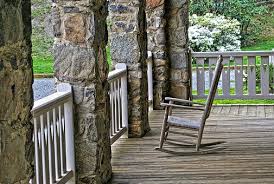 This, and that...
Join us on the front porch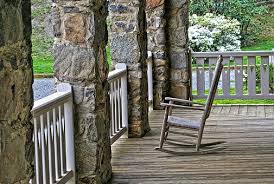 Noted film and pop culture historian Clint Tsao visits the Front Porch with a holiday movie recommendation. By Clint Tsao Spider-Man: No Way Home not only concludes a trilogy, but it is the culmination of every Spider-Man film. It is the most ambitious Marvel film since Avengers: Endgame. Continuing Spider-Man: Far from Home, Peter Parker (Tom Holland) is revealed…
Read More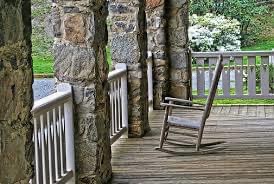 By Don Mohler In 1955, the nation was horrified by the film "Blackboard Jungle."  It showed an inner-city school out of control where students terrifying teachers was a daily rite of passage. I saw the film in the early 60s, and I shuddered when Vic Morrow turned to Glenn Ford to say, "You want to…
Read More
Subscribe
Enter your email to receive updates for new articles.