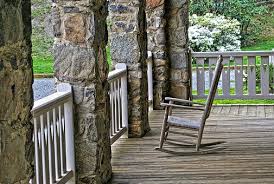 This, and that...
Join us on the front porch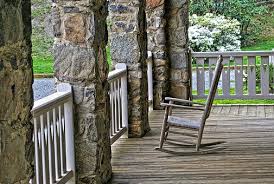 By Don Mohler I am angry. You are angry. Hell, the entire nation is angry. But what makes this such a challenging time is that we are not all angry about the same things. I am angry that we have developed vaccines that dramatically prevent the spread of COVID, but that in much of the…
Read More
Subscribe
Enter your email to receive updates for new articles.