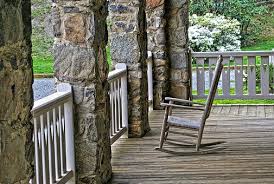 This, and that...
Join us on the front porch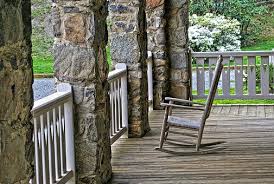 This edition features guest commentary. By Jeff Mohler Buffalo wings, nachos, commercials, pregame festivities, halftime shows, and a battle between the two best football teams on the planet. Is there any more entertaining and unifying sporting event than the Super Bowl?  Sure, the festivities looked and felt a little different this year.  And yes, the…
Read More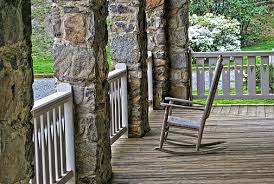 By Don Mohler Who doesn't love classic cinema?  There's Citizen Kane, Casablanca, Shawshank Redemption, One Flew Over the Cuckoo's Nest, Schindler's List, The Godfather (#2 of course), Sophie's Choice, and without a doubt, Animal House (that groan you hear coming from the other room is my wife). Come on now, be honest. You know that…
Read More
Subscribe
Enter your email to receive updates for new articles.