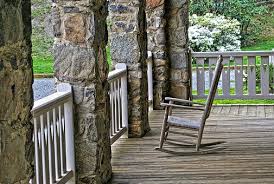 This, and that...
Join us on the front porch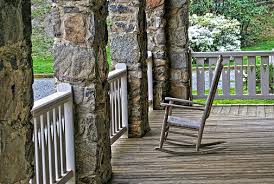 By Don Mohler Every year my wife organizes family photos at the end of the month so that come January 1 she may simply update them with holiday memories, hit send, and wait for the arrival of this year's edition of "Life in the Ville" to be returned from the publisher. My contribution to this…
Read More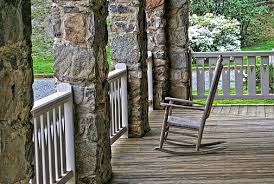 By Don Mohler Note: With one month to go until the inauguration of President Joseph R. Biden, today we revisit where it all began. This article was originally published on March 4, 2020. On February 11, 2020 Joe Biden didn't even stick around for the results to come on the day of the New Hampshire…
Read More
Subscribe
Enter your email to receive updates for new articles.