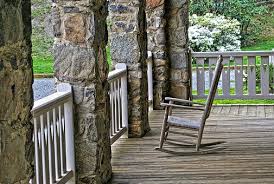 This, and that...
Join us on the front porch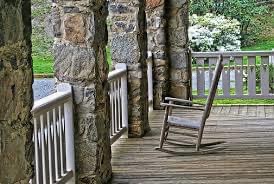 By Don Mohler As we sprint toward November 8, 2022, there will no shortage of analysis or visits to The Front Porch regarding what is about to transpire. That journey begins today. In his book, Why We're Polarized, Ezra Klein wrote, "We are so locked into our political identities that there is virtually no candidate,…
Read More
Subscribe
Enter your email to receive updates for new articles.