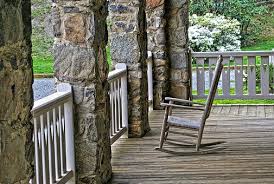 This, and that...
Join us on the front porch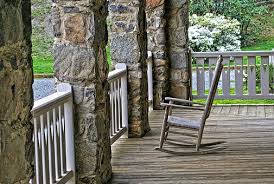 So fighting a worldwide pandemic has now become just another partisan issue to be debated endlessly on cable news. Science used to matter. Today? Not so much. Are you on Team Fauci or Team Trump? In time of a national crisis, unfortunately we pick our mascots and head to the battlefield But these disagreements are…
Read More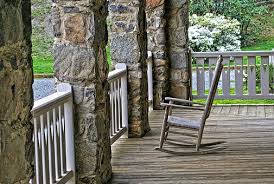 By Don Mohler On February 11, 2020 Joe Biden didn't even stick around for the results to come on the day of the New Hampshire primary. He knew they were going to be dismal, and dismal they were. Later that night, Biden finished a distant fifth with barely 8% of the vote. Uncle Joe was…
Read More
Subscribe
Enter your email to receive updates for new articles.