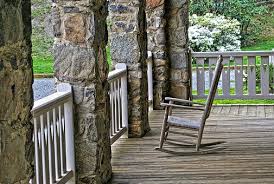 This, and that...
Join us on the front porch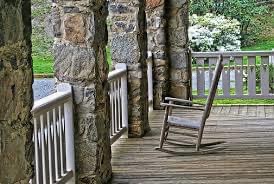 By Don Mohler At 10:00 A.M. on June 24, 2022 in a 6-3 vote, the Supreme Court of the United States overturned 50 years of established law and obliterated a woman's right to choose. Millions of Americans reacted with shock, outrage, and despair. They screamed, "What the hell just happened?" Unfortunately, we are what just…
Read More
Subscribe
Enter your email to receive updates for new articles.