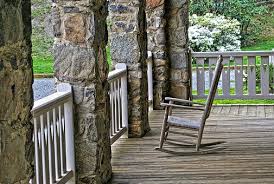 This, and that...
Join us on the front porch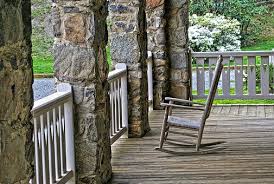 Note: Dr. Jennifer Lynch stopped by the Front Porch to share the following letter she wrote to her daughter who is scheduled to graduate from high school later this spring.  By Jennifer Lynch, Ph.D. Dear Ellie, Unfortunately, you and your friends will not get to decorate the tops of your graduation caps. You won't have…
Read More
Subscribe
Enter your email to receive updates for new articles.