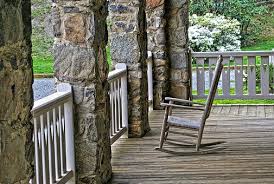 This, and that...
Join us on the front porch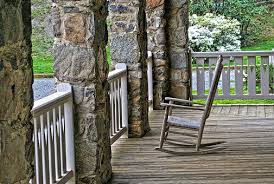 By Don Mohler I had just gotten home from dinner with good friends when I settled in to watch President Biden deliver his State of the Union Address. I should have stuck with the Terp game. It began in a very upbeat, positive, and bipartisan manner.  The President congratulated Kevin McCarthy on being elected Speaker…
Read More
Subscribe
Enter your email to receive updates for new articles.