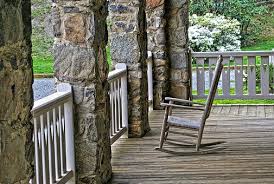 This, and that...
Join us on the front porch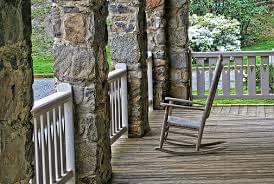 By Don Mohler As the world continues to spin out of control, Donald J. Trump is about to be indicted for a third time. "One, two, three strikes you're out," unless of course you are the leader of one of the most loyal and passionate cults ever created. In that case, you just keep blathering…
Read More
Subscribe
Enter your email to receive updates for new articles.