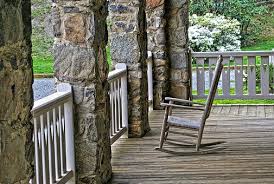 This, and that...
Join us on the front porch
By Don Mohler We are almost there. At 12:01 P.M. on January 20, Joseph R. Biden will become the 46th president of the United States. Donald Trump, and the members of his crime family, will no longer haunt the grounds of 1600 Pennsylvania Avenue. Like millions of Americans, I say good riddance. With that historic…
Read More
By Don Mohler Note: Before the ink was dry on this reflection, a group of terrorists, incited by the President of the United States, stormed the United States Capitol in an attempt to overthrow an American election. Given the rhetoric of the Commander in Chief since the day he was elected, this was inevitable. What…
Read More
Subscribe
Enter your email to receive updates for new articles.