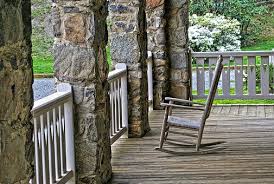 This, and that...
Join us on the front porch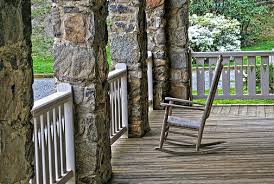 By Don Mohler In less than six months, voters in the United States of America will decide the future of our nation. And make no mistake, the verdict will tell us quite a bit about who we are and where we are heading as a country. And here's the bad news: it's going to be…
Read More
Subscribe
Enter your email to receive updates for new articles.