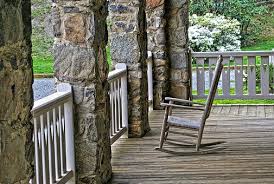 This, and that...
Join us on the front porch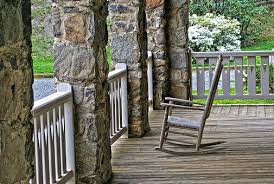 At this special time of the year, I am pleased to welcome a well-known keynote speaker, behavioral transformation consultant, communications accelerator and a licensed mental health counselor as guest contributor to the Front Porch. This outstanding professional happens to be my sister from Jacksonville, Florida. I hope she will stop by on a regular basis.…
Read More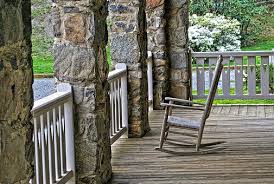 By Jennifer Lynch, Ph.D. I was born and raised in a small town.  My grandparents and their friends helped build my community. Their children and their children's children have all called this place home. But it is more than my home.  It is my storybook, my fairy tale. When I was young, I didn't know…
Read More
Subscribe
Enter your email to receive updates for new articles.