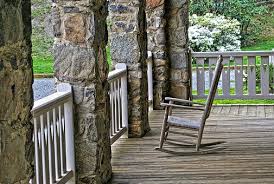 This, and that...
Join us on the front porch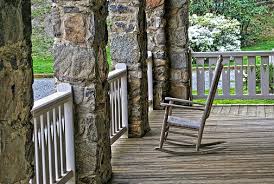 By Don Mohler Note: This blog was originally published on June 15, 2019.  "Thanks mom."  Yep, that's right. Thanks mom. I know it's Father's Day, but sorry dads. No matter how many games of catch you played, no matter how many fishing lines you untangled, or how many tears you wiped away with ice cream,…
Read More
Subscribe
Enter your email to receive updates for new articles.