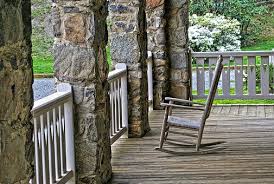 This, and that...
Join us on the front porch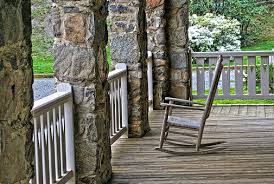 By Don Mohler Our democracy and our values as a nation are under attack. That is not hyperbole. It is a fact. The President of the United States doesn't even bother to hide his attempts to divide the nation and disrupt the electoral process anymore. Nope. He does it right in front of us on…
Read More
Subscribe
Enter your email to receive updates for new articles.