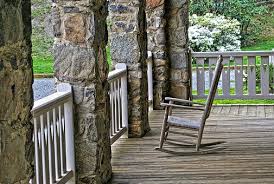 This, and that...
Join us on the front porch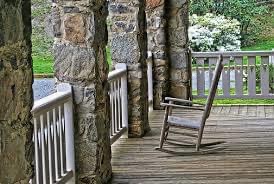 By Don Mohler American Presidential elections take far too long. I did not need Pew Research to tell me that voters are exhausted by the process, but they did. The 2020 election cycle took 1194 days from start to finish. You read that correctly. The campaign season lasted roughly 40 months. That is insane, but…
Read More
Subscribe
Enter your email to receive updates for new articles.