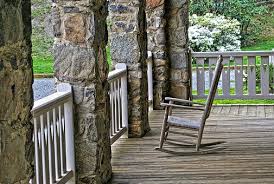 This, and that...
Join us on the front porch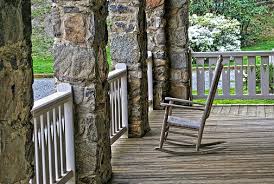 By Don Mohler In November 2010, Baltimore County Councilman Kevin Kamenetz was elected as the 12th Executive in County history. There was only one month until he would be sworn into office. And while serving as Baltimore County Executive is certainly not analogous to being elected President of the United States, the County is larger…
Read More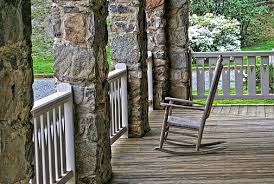 First Impressions Are Often Wrong, But What the Heck By Don Mohler Evil was indeed vanquished, but like everyone else in the nation, I am exhausted. Exhausted from staring at a television for the past four days, waiting to see the magical number 270 flash on the screen. Exhausted from reading conspiracy-laden tweets that appear…
Read More
Subscribe
Enter your email to receive updates for new articles.