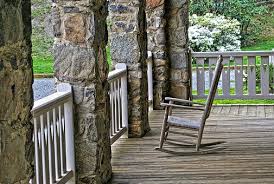 This, and that...
Join us on the front porch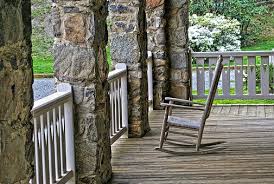 By Don Mohler Let's be crystal clear: the final verdict on Donald J. Trump will not be delivered until November 3, 2020. There will be no real trial and no conviction in the Senate. Democrats would be better served to focus on getting out the vote, putting an end to their own childlike bickering, and…
Read More
Subscribe
Enter your email to receive updates for new articles.