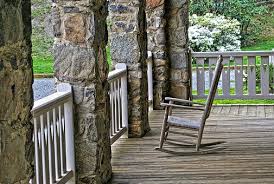 This, and that...
Join us on the front porch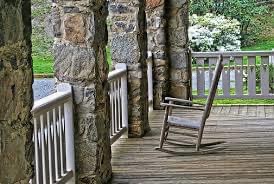 By Don Mohler Dear Adley, Gunnar, and you too, Jackson, It's been 48 hours since we lost a giant, Brooks Calbert Robinson Jr. As you guys know, Brooksie was the greatest Oriole of all time, and the greatest third baseman in baseball history. You met Brooks. You saw firsthand what kind of man he was.…
Read More
Subscribe
Enter your email to receive updates for new articles.