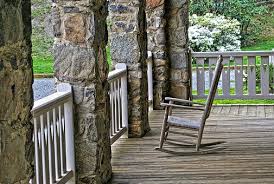 This, and that...
Join us on the front porch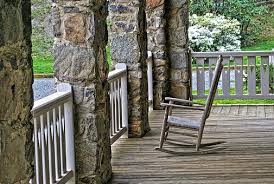 By Don Mohler Dear Democrats, Donald Trump can't possibly win. Can he? Let's journey back to January 12, 1969. As sad as it might sound, I still bear the wounds from that awful day. You see on that date in history in Super Bowl III a team from the upstart American Football League, the New…
Read More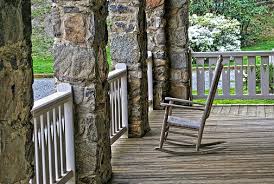 This essay was originally published in the Sun several years ago.  Because we need some childhood magic now more than ever, I hope you will enjoy. By Jennifer Lynch, Ph.D. When I was young, I loved the 4th of July. The 4th seems to mark that time in the summer when certain smells and memories…
Read More
Subscribe
Enter your email to receive updates for new articles.