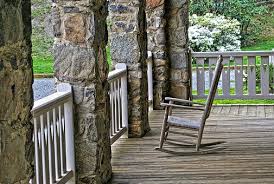 This, and that...
Join us on the front porch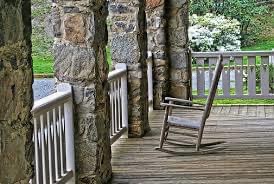 By Don Mohler The political arena is not unlike the sporting world. More often than not, who has the momentum matters. In the NFL, pundits tend to view the season in chunks of time. Common wisdom says that you get a pretty good sense of who is up and who is down in four-game intervals.…
Read More
Subscribe
Enter your email to receive updates for new articles.