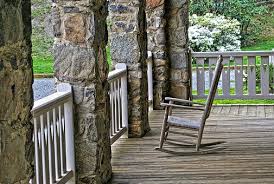 This, and that...
Join us on the front porch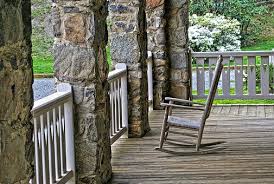 By Don Mohler With apologies to Dr. Theodore Geisel: They screamed and they shouted and jumped up and down. "If they cancel our culture, we'll wear a big frown." But Joe didn't hear. He showed up every day. And we smiled when he said, "Yes, your help's on the way!" President Joe Biden's approval rating…
Read More
Subscribe
Enter your email to receive updates for new articles.