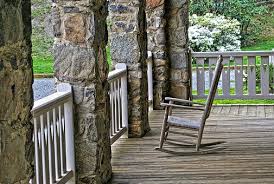 This, and that...
Join us on the front porch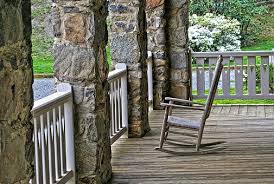 Occasionally, noted film and pop culture historian Clint Tsao visits the Front Porch with his latest observations. By Clint Tsao Daniel Craig formally bows out as superspy James Bond in No Time To Die, (directed by Cary Fukunaga), a rousing swan song and consummation of four preceding films. James Bond (Craig) has retired with Madeleine…
Read More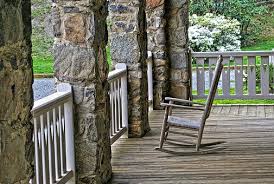 By Don Mohler The race to represent the Democrats in the gubernatorial election next June should pretty much be a done deal. But as so often happens in politics, the voters seem to have other ideas. Maryland Comptroller Peter Franchot was first elected to the House of Delegates back in 1986, meaning that he has…
Read More
Subscribe
Enter your email to receive updates for new articles.