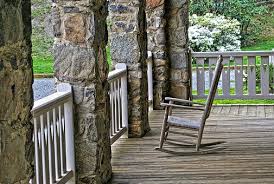 This, and that...
Join us on the front porch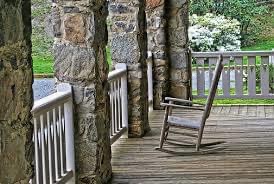 Editor's Note: Last week following the inauguration of Maryland Governor Westley Watende Omari Moore, Damian O'Doherty, founding partner of KO Public Affairs, stopped by the "Front Porch" to reflect on the moment. It was a heartwarming discussion. By Damian O'Doherty I took this photo when James Moore first saw his dad's first campaign ad. Nearby,…
Read More
By Don Mohler When crooning about love, The Everly Brothers (under 50, it's Google time again) reminded us that, "She always breaks my heart in two. It happens every time." With apologies to Phil and Don, when it comes to crisis management, we could write our own song about those in power, "They always screw…
Read More
Subscribe
Enter your email to receive updates for new articles.