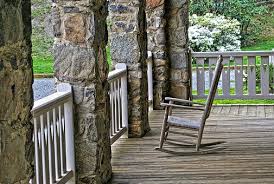 This, and that...
Join us on the front porch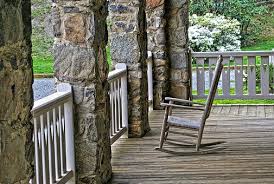 First of all a disclaimer: I despise the fact that we start our presidential cycle the morning after a new president is elected. That drove me nuts in the 60s, 70s, 80s, and 90s, and it's even worse today in the age of cable news and a 24/7 news cycle. Are we ever going to…
Read More
Subscribe
Enter your email to receive updates for new articles.