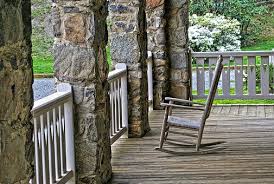 This, and that...
Join us on the front porch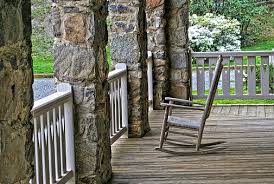 By Jennifer Lynch, Ph.D. The vice-presidential debates ignited a firestorm of tweets, social media posts, op-eds, blogs, and memes.  While the fly took center stage, Mike Pence's condescending mansplaining interruptions was a close second.  Around the nation, women were outraged at his behavior. The Vice President hit a chromosomal nerve that is always exposed, throbbing…
Read More
Subscribe
Enter your email to receive updates for new articles.