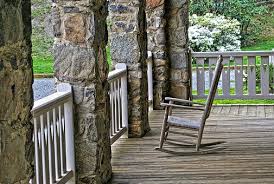 This, and that...
Join us on the front porch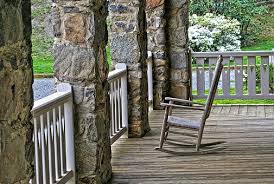 I am proud to announce a new visitor to The Front Porch. Clint Tsao will bring his unique take on movies and pop culture on regular visits to the porch when he stops by to share his latest observations. I hope you enjoy. By Clint Tsao Writer/Director James Gunn brings a similar spirit and sense…
Read More
Subscribe
Enter your email to receive updates for new articles.