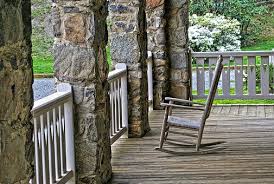 This, and that...
Join us on the front porch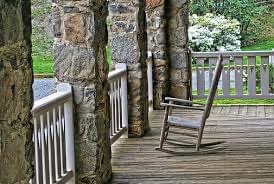 By Don Mohler So, let's start today's episode of "What the hell just happened," with Uncle Bobby. Who's that you say? I promise that if you stick with it until the end, it just might make some sense. But first, a little background on my uncle: Robert P. Scruggs grew up on Route 175 in…
Read More
Subscribe
Enter your email to receive updates for new articles.