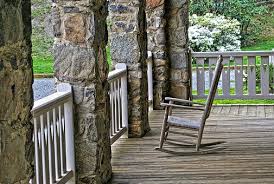 This, and that...
Join us on the front porch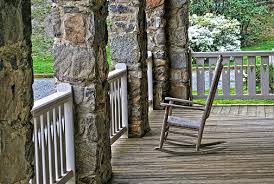 By Don Mohler This was supposed to be a blog about hope. It was supposed to shine a light on all that is good about our nation despite our current divisions. And then Justice Ruth Bader Ginsberg left us. The outline that I had been carrying around in my head no longer seemed relevant. It…
Read More
Subscribe
Enter your email to receive updates for new articles.