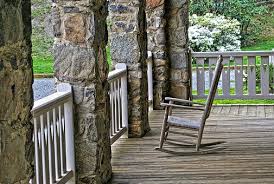 This, and that...
Join us on the front porch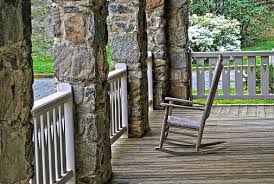 By Don Mohler "Oh my god, there's been another one." That is how the conversation began at our annual family Labor Day gathering over the weekend along the Chesapeake Bay in Cambridge, Maryland. Sadly, no one had to ask what "another one" meant. In America 2019 everyone knew that somewhere, somehow there had been another…
Read More
Subscribe
Enter your email to receive updates for new articles.