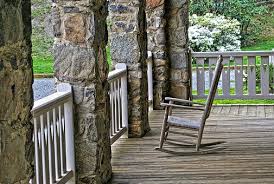 This, and that...
Join us on the front porch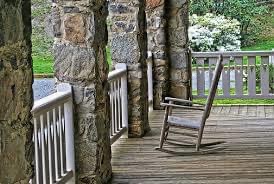 By Don Mohler The battle for the soul of our nation continues.  Tucker Carlson and Marjorie Taylor Greene continue to try to rewrite the history of January 6, 2020. The Celebrity Ex-President threatens violence on a regular basis, and a major Republican candidate for President called the invasion of a sovereign power a "territorial dispute."…
Read More
Subscribe
Enter your email to receive updates for new articles.