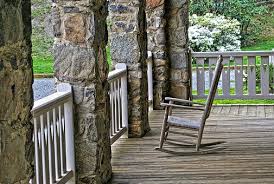 This, and that...
Join us on the front porch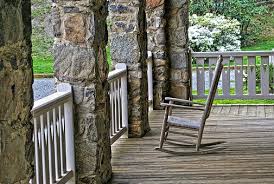 By Don Mohler Dear Santa, Okay Big Guy step away from the work bench and give the elves 15 minutes to grab a hot chocolate.  We need to talk. Sure we've made eye contact a few times over the past 40 years when you've listened intently to my children and grandchildren with wonder in…
Read More
Subscribe
Enter your email to receive updates for new articles.