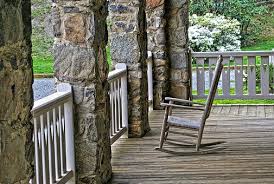 This, and that...
Join us on the front porch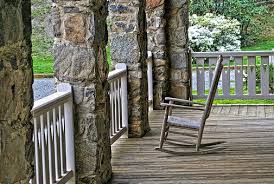 By Don Mohler We should be able to sit at a baseball game and enjoy a beer and a brat with a friend, even if that friend's political beliefs aren't exactly our cup of tea. It shouldn't take an Ellen DeGeneres therapy session on decency to remind of us of that. But it did. You…
Read More
Subscribe
Enter your email to receive updates for new articles.