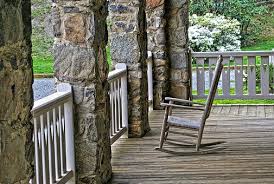 This, and that...
Join us on the front porch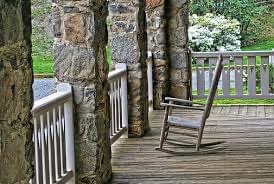 By Don Mohler More than three months ago, I wrote a blog that identified some early warning signs for the gubernatorial campaign of Peter Franchot. To be clear, I am supporting Wes Moore for Governor, and I will be sharing my reasons for that decision in the near future. However, that support does not make…
Read More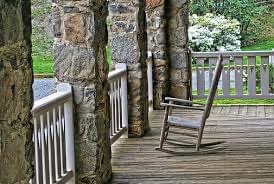 By Don Mohler In his documentaries, Ken Burns often reminds us that it is the actual words of those who were present that create the most powerful historical records. With that in mind, this is a special edition of the "Front Porch," commemorating a horrific day in American history – January 6, 2021. "One of…
Read More
Subscribe
Enter your email to receive updates for new articles.