Occasionally, noted film and pop culture historian Clint Tsao visits the Front Porch with his latest observations.
 By Clint Tsao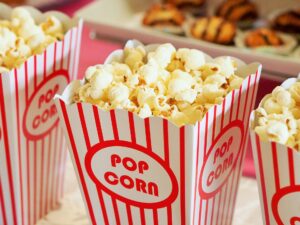 Nearly unprecedented for a direct film sequel after 36 years, Top Gun: Maverick is an excellent, rousing follow-up to Top Gun and features Tom Cruise in top form.
Captain Pete "Maverick" Mitchell (Cruise) is now a test pilot when he is ordered to train a new group of 'top gun' pilots for an extremely dangerous mission (against an unspecified enemy). Maverick represents an obsolescent breed of jet pilot, and yet indispensable for this particular call of duty.  Untested in actual air combat, these talented, overconfident flyers are pushed to the limit to prepare for a nearly impossible task. Among them is the embittered son (Miles Teller) of Maverick's deceased buddy, Goose. As time runs short and the group being a work in progress, Maverick must make a daring, unorthodox decision that risks not only his career, but the lives of his team.
Vividly recalling previous storylines, the film centers on past trauma and loyalty and never loses sight of the human drama or relationships. Methodically building its narrative and conflicts early on, it soars magnificently in a final, pulse-pounding climax that is truly breathtaking (even if some last minute heroics seem improbable.)  Utilizing actual Navy jets and relying on practical effects rather than computer generated ones, this sequence has probably the best aerial action you will see with its outstanding camerawork.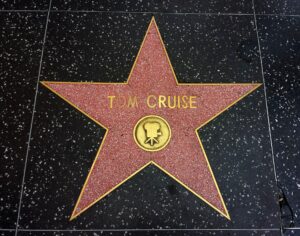 Tom Cruise once again proves he is a movie star in the best sense. The cast is excellent; Jennifer Connelly shines as a figure from the past while Val Kilmer is a welcome sight in a key role that will elicit emotions.  With a touch of nostalgia (including signature musical themes) and hitting all the right notes, Cruise and company have produced a real crowd pleaser.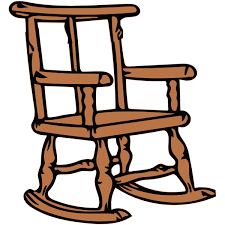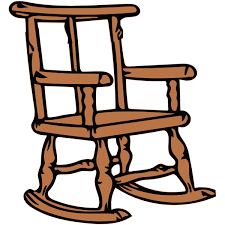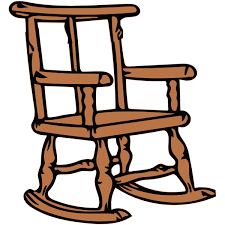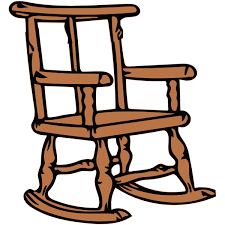 out of four chairs.
Clint Tsao is a noted film and pop culture historian and critic. He may be reached at seaview1@AoL.com
Subscribe
Enter your email to receive updates for new articles.