Noted film and pop culture historian Clint Tsao visits the Front Porch with a holiday movie recommendation.
By Clint Tsao
Spider-Man: No Way Home not only concludes a trilogy, but it is the culmination of every Spider-Man film. It is the most ambitious Marvel film since Avengers: Endgame.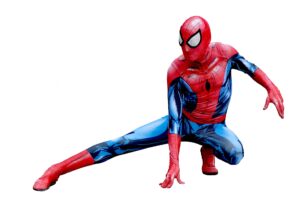 Continuing Spider-Man: Far from Home, Peter Parker (Tom Holland) is revealed as Spider-Man which causes him pain and chaos for friends Ned and MJ (Zendaya) and his Aunt May (Marisa Tomei).  Desperate to have his anonymity back, he sees Doctor Strange (Benedict Cumberbatch) for a spell to fix things, but it goes horribly wrong unleashing a multiverse of past iterations, especially major villains (Willem Dafoe, Jamie Foxx, Alfred Molina et al). To complicate matters, Peter realizes that these villains are doomed in their world and wonders if they can be "saved" even as the multiverse becomes more complex and dangerous. And so begins a battle royal between good and evil.
This dark, heartfelt storyline with its themes of redemption, personal loss, love, and sacrifice, has poignant moments throughout, especially at the end which serves as an endpoint for the franchise. Featuring countless Easter Eggs (amazing, surprise appearances), and call backs to the past, tears will be shed amid cheers and laughter as familiar, beloved faces appear. Major characters get substantial screen time and even achieve a degree of closure.   Despite early, slow moments, director Jon Watts deftly orchestrates a multitude of characters and subplots without losing focus. There are a number of memorable moments and emotional payoffs for those who have watched these films from the beginning.
This is Holland's best performance to date as his Peter Parker matures right before our eyes while forced to confront crises with real stakes. For Spider-Man enthusiasts, this is Nirvana; this is as good as it gets. It's a supremely entertaining, mind-boggling film made for its fandom. (There are two end credit scenes.)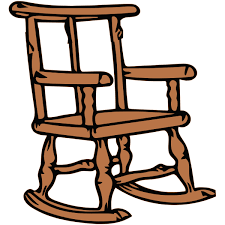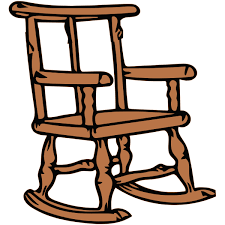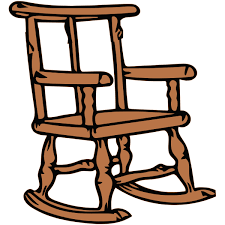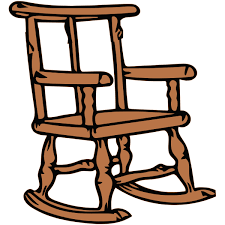 out of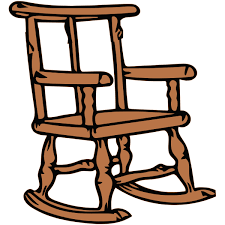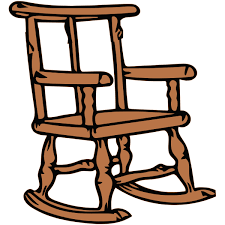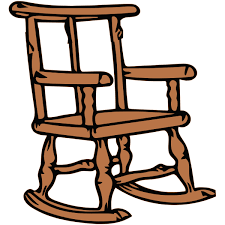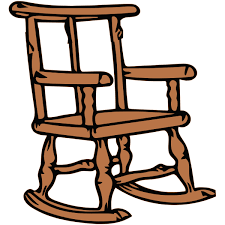 chairs on the porch.
Clint Tsao is a noted film and pop culture historian and critic. He may be reached at seaview1@AoL.com
Subscribe
Enter your email to receive updates for new articles.