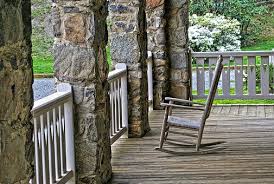 This, and that...
Join us on the front porch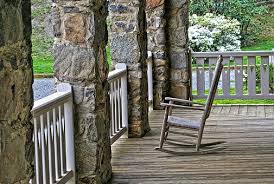 By Don Mohler Over the years I've made it a point to try to avoid discussions regarding abortion. It is far too personal. Individual beliefs on this issue are often rooted deeply in religious convictions, and I've never seen anyone change his or her mind at the end of a debate. Recent legislation in Texas…
Read More
Subscribe
Enter your email to receive updates for new articles.