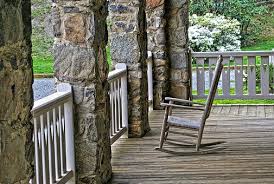 This, and that...
Join us on the front porch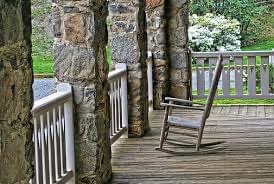 By Don Mohler More than three months ago, I wrote a blog that identified some early warning signs for the gubernatorial campaign of Peter Franchot. To be clear, I am supporting Wes Moore for Governor, and I will be sharing my reasons for that decision in the near future. However, that support does not make…
Read More
Subscribe
Enter your email to receive updates for new articles.