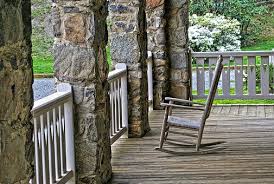 This, and that...
Join us on the front porch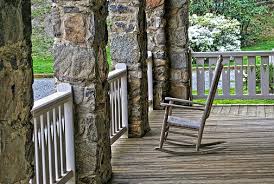 By Don Mohler I hope you enjoy this special Mother's Day edition of This, and that…… We've all been there.  From the time we were children, there were just certain times when all we needed was our mom.  Mothers seem to have that unconditional love thing figured out, and so we instinctively knew where to…
Read More
Subscribe
Enter your email to receive updates for new articles.