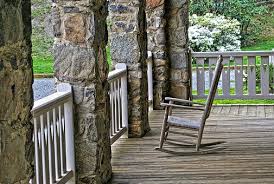 This, and that...
Join us on the front porch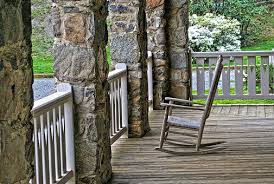 By Don Mohler I like to keep my word. It is one of the things that I pride myself on, and it is one of the traits that I value in friends and family. That is why I regret that I am about to renege on a promise that I made to all of my…
Read More
Subscribe
Enter your email to receive updates for new articles.