In this guest commentary, film and pop culture historian Clint Tsao visits the Front Porch to discuss one of the holiday's most anticipated films,
By Clint Tsao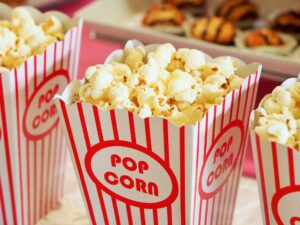 Family bonds and destiny are at the heart of King Richard, the true story of a father's unwavering vision to groom his daughters into world champions and achieve the American dream. It features an outstanding performance by Will Smith and is an uplifting crowd pleaser. When Macci wants to enter the girls in junior competition and later entertain potentially lucrative endorsements, Richard objects preferring to do things his  way. With a special match scheduled between Venus and a professional tennis champion, the Williams clan captures the tennis world's attention and the adulation of girls everywhere.
Smith's Richard, himself traumatized by the absence of a supportive dad, not only coaches his girls and manages their careers, but empowers them with a belief that their hard work will pay off.  Imbued with boundless energy, his indomitable spirit collides with conventional wisdom and even runs afoul of his wife Brandi (Aunjanue Ellis in a strong role).
The screenplay has some witty moments, but the real life drama is compelling. We know what the Williams sisters did as sports legends, but how they got there makes for an inspiring, heartfelt story with a gem of a role for Smith that won't be forgotten come Oscar time.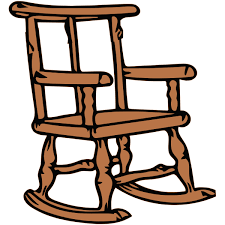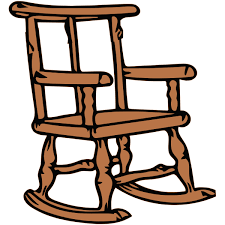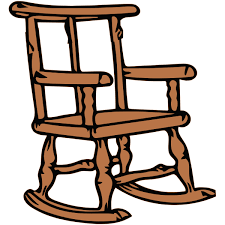 out of four chairs on the porch.
(Avid Smith fans may add four full chairs.)
Clint Tsao is a noted film and pop culture historian and critic. He may be reached at seaview1@AoL.com
Subscribe
Enter your email to receive updates for new articles.