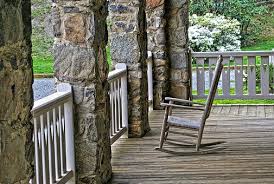 This, and that...
Join us on the front porch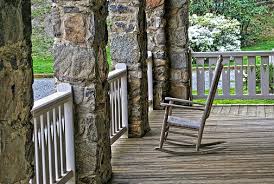 By Don Mohler Do we always have to be so damn angry? The answer to that question will go a long way toward determining what kind of legacy we leave for our children. And quite frankly, right now, the optimist in me (and I'm a pretty optimistic guy) is not very optimistic. Our anger is…
Read More
Subscribe
Enter your email to receive updates for new articles.