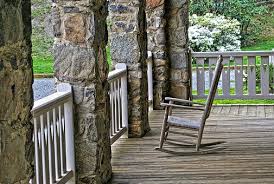 This, and that...
Join us on the front porch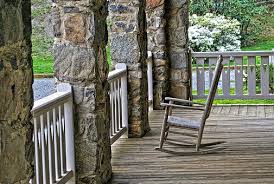 By Jennifer Lynch, Ph.D. I was born and raised in a small town.  My grandparents and their friends helped build my community. Their children and their children's children have all called this place home. But it is more than my home.  It is my storybook, my fairy tale. When I was young, I didn't know…
Read More
Subscribe
Enter your email to receive updates for new articles.