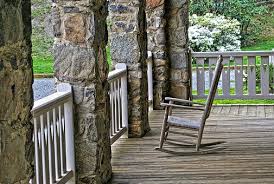 This, and that...
Join us on the front porch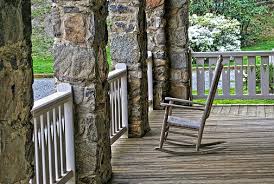 By Don Mohler Part II of our Mother's Day tribute continues. Themes are developing, and inspiration abounds on the Front Porch. What's your story? If you missed Part I, it is available now at donmohler.com. Thanks for subscribing so that you don't miss out on what is happening on the porch. ========================= I have many…
Read More
Subscribe
Enter your email to receive updates for new articles.