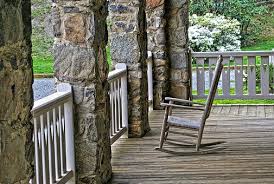 This, and that...
Join us on the front porch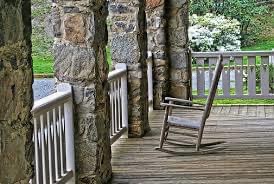 Note: In a recent letter to the editor in the Baltimore Sun, former Baltimore County Executive Jim Smith and I announced our support for Wes Moore to be Maryland's next Governor. Below is a more detailed explanation of why we feel so strongly about his candidacy. By Jim Smith and Don Mohler As former Baltimore…
Read More
Subscribe
Enter your email to receive updates for new articles.