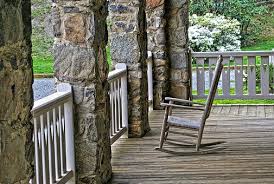 This, and that...
Join us on the front porch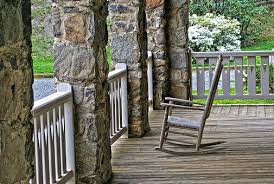 At this special time of the year, I am pleased to welcome a well-known keynote speaker, behavioral transformation consultant, communications accelerator and a licensed mental health counselor as guest contributor to the Front Porch. This outstanding professional happens to be my sister from Jacksonville, Florida. I hope she will stop by on a regular basis.…
Read More
Subscribe
Enter your email to receive updates for new articles.